Local Meal Programs
Meal Items
Choose any (4oz Portion)
10 meals

$60
15 meals

$88
20 meals

$116
25 meals

$142
30 meals

$168
35 meals

$194
40 meals

$221
*$1 upcharge for any beef/shrimp option.
*$10 fee for any deliveries. 10 meal minimum on any delivery.
Pickup Available at
1 Delaware Rd Kenmore NY 14217 & 1785 Military Rd Niagara Falls NY, 14304 Delivery available in 30 mile radius of our 1 Delaware Rd Location.
National Pricing and Packages
Meals are just $10 each with a minimum of 8 required for shipping. Shipping is always free! All Packages consisting of 20 meals or more will receive a 10% discount on the entire order.
ORDER NATIONAL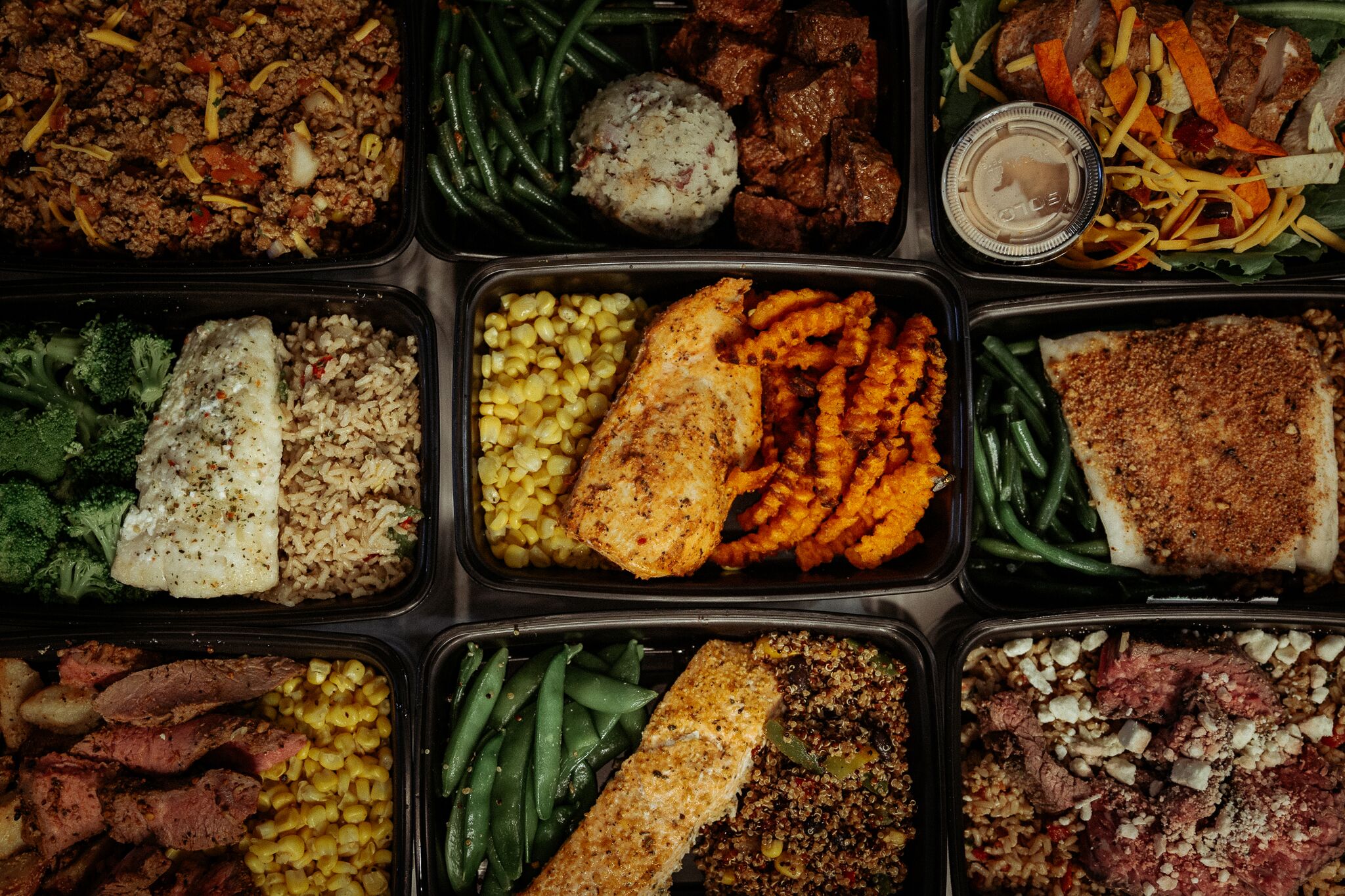 PICKUP LOCATIONS
1 Delaware Rd Kenmore NY, 14217
1785 Military Rd Niagara Falls NY, 14304
CONNECT
716-445-1067
eatritefoods716@gmail.com
PICKUP / STORE HOURS
Monday-Friday 9AM - 7PM
Saturday & Sunday 9AM - 5PM