OUR LOCATIONS
Choose from your favorite location
We Make It Easy
HOW WE WORK

1. CHOOSE YOUR MEALS, AND PLACE YOUR ORDER BY MONDAY or THURSDAY AT NOON.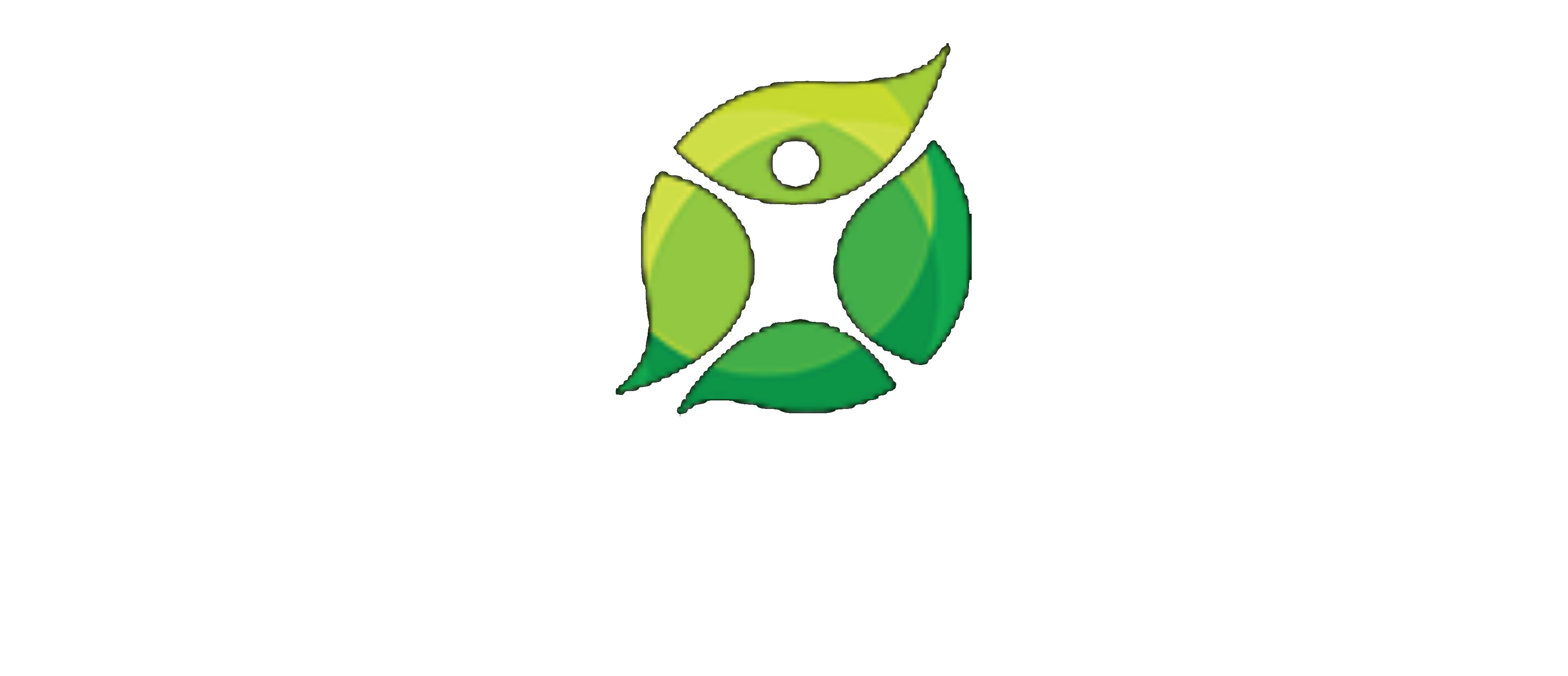 2. Orders avialable for Pickup between 9 & 7 on Thursday and 9 & 5 on Sunday. Deliveries arrive between 8am & Noon on both days. 

3. HEAT FOR 2 MINUTES AND ENJOY!
Whatever the reason – we make eating healthy, fast & easy.
Try out a few of our meals with no contracts or commitments!
MEAL PRICING AND PACKAGES
Meals are just $10 each with a minimum of 10 required for shipping. Shipping to the northeast is free!
Shipping outside of the northeast has a flat delivery charge of $25. All Packages consisting of 20 meals or more will receive a 10% discount on the entire order.
Testimonials
WHAT PEOPLE ARE SAYING
I have been ordering from Eat Rite Foods for a few weeks now and I'm a very happy customer! They're perfect for someone like me who is always on the go and doesn't have time to meal prep!
Amanda S.
Kenmore, NY
PICKUP LOCATIONS
1 Delaware Rd Kenmore NY, 14217
1785 Military Rd Niagara Falls NY, 14304
CONNECT
716-445-1067
eatritefoods716@gmail.com
PICKUP / STORE HOURS
Monday-Friday 9AM - 7PM
Saturday & Sunday 9AM - 5PM