Created on September 22, 2021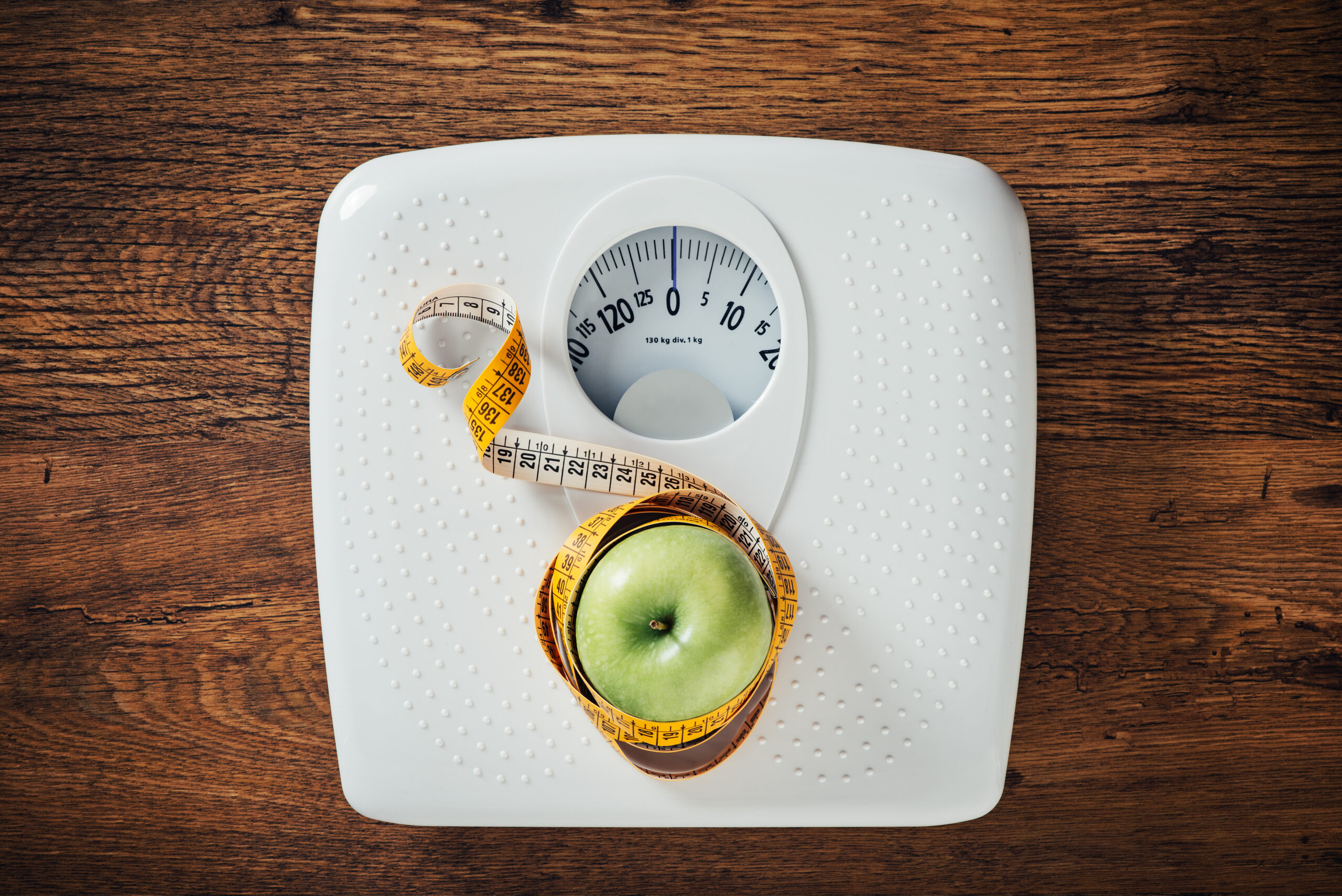 Most people try to lose weight by skipping meals. Although effective, it's a taboo method for weight loss due to the negative effects on the body. People wouldn't die from missing breakfast, lunch, or dinner. But the long-term effects of skipping meals may have irreversible effects on the body in the future. Instead, why not opt for a meal plan for weight loss rather than skipping meals overall?
Blood Sugar Drop
The energy used for body functions comes from the food we eat. If people overeat or do not eat, their blood sugar levels can spike or drop. Skipping meals regularly can make your blood sugar drop to the point that you will feel tired, maybe even dizzy. 
The lack of glucose in the human body results in poor functions. Aside from feeling sleepy, a person with a low sugar level might be irritable and have a more negative mood towards life.
Slower Metabolism
Metabolism is the term used for various chemical reactions to maintain the living state of cells and the organism. Divided into two categories, catabolism, and anabolism, it is closely linked to nutrition and the availability of nutrients. Metabolism is a term often thrown in weight loss topics. 
However, skipping meals may cause the metabolism to become slower, making losing weight difficult. Since our bodies need to eat consistently, we have rewarded a faster metabolism for quicker weight loss.
Lack of Nutrition
Although people are trying to lose weight, it is crucial to keep the body healthy at all times. Besides eating well with proper portioning, ensuring that the body receives daily intake is also essential. Losing weight doesn't mean you need to undergo malnutrition to get the weight you desire. The process of dieting should still revolve around eating good food in proper portions required every day.
Diabetes Risk
Instead of losing weight, skipping meals may result in developing diabetes. Going without lunch daily may increase the risk of developing diabetes due to the surge in blood glucose levels. Aside from missing out on lunch, skipping out on breakfast or dinner only increases the danger of developing diabetes. 
Lose Track of Eating Schedules
Hunger pangs are the biggest struggles of people trying to lose weight. Skipping meals even increases the possibility of wanting to eat in between meals. The habit of not eating regularly may bring bad habits and lead to eating habits that make losing weight more challenging.
Conclusion
If you're trying to lose weight, skipping meals is not the best route to take. Missing out on a meal may result in feeling tired and sluggish. In effect, people become less efficient at school or work. Having low energy while being required to do many activities is always a mood-breaker. However, there are many ways to help curb weight loss. Instead, why not add a healthy snack between meals to suffice the hunger pangs throughout every day. Better yet, subscribe to a meal prep plan that gets you through every week. 
Meal prep is a type of food service available for people always on the go. If you're busy all week at work, ready-to-eat healthy meals might be the way to help you lose weight. Aside from losing weight, meal prep can also provide healthier options for people wanting to eat healthily. Since every meal prep item has the required calories needed per meal, tracking daily calorie consumption is easier.
Eat Rite Foods is a meal prep company in Buffalo, NY and all over the US, aiming to fill the market gap for fresh and healthy food. We focus around the concept of using high quality and fresh ingredients to create single serve, restaurant quality meals at an affordable price. Check our local meal prep packages online, and leave all the preparations to us.