Created on August 17, 2021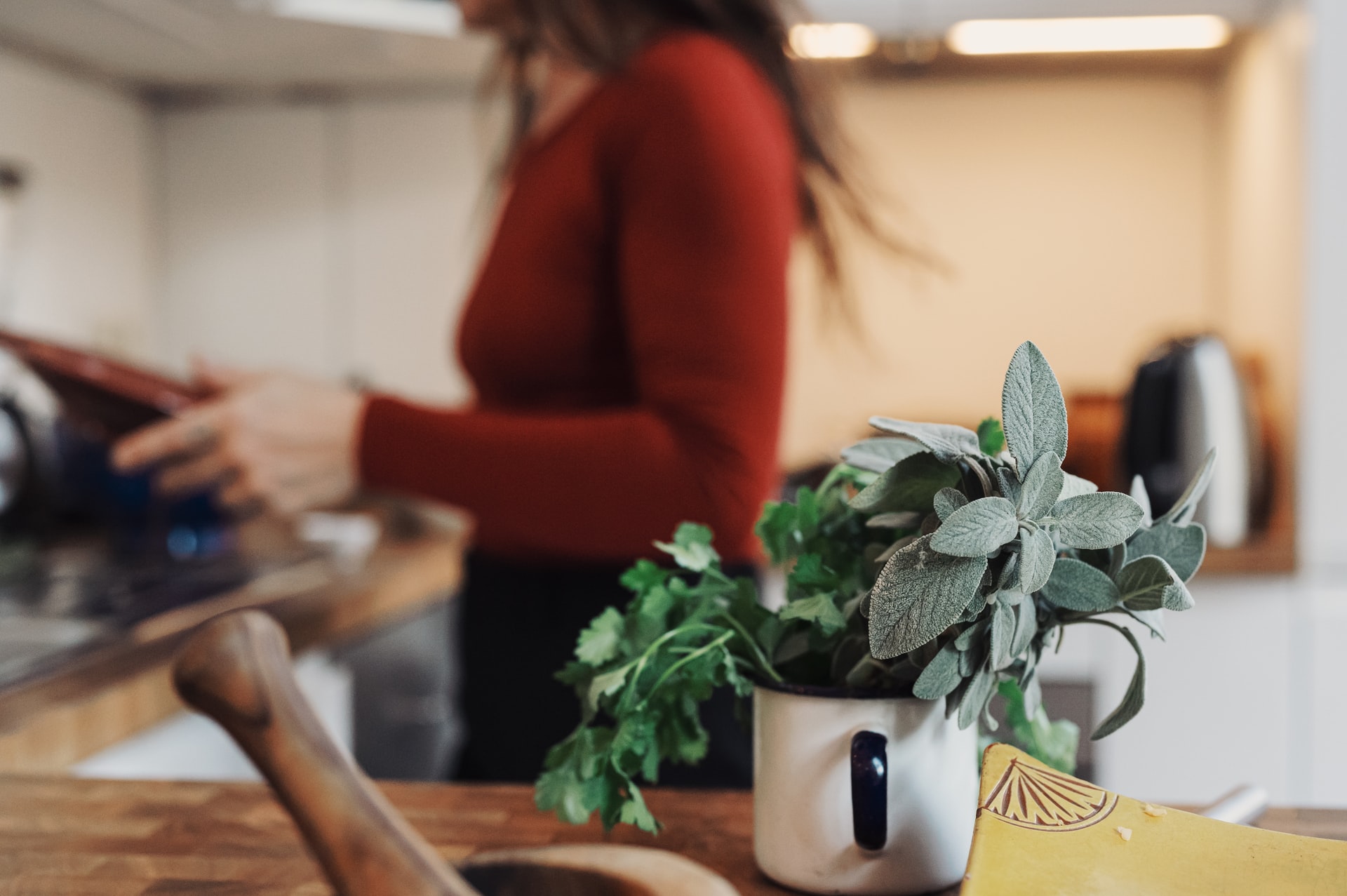 Being a working mom can be stressful—with so many things on your plate, you barely have time to whip up healthy meals for your family. However, you know how important nutrition is, and you can't always go for takeaways. The good news is, there's a solution or this—meal prep delivery!
Meal Prep Delivery: What Is It?
A meal delivery service provides prepped meals delivered at your doorstep. Usually, these companies offer various dishes to choose from—vegetarian, high protein, keto-friendly, and many more. Here at Eat Rite Foods, you can guarantee only the freshest ingredients with us. Our meals are prepared by the best chefs and nutrition experts.
The Benefits of a Meal Prep Delivery Service
Here are the benefits of a meal prep delivery service that will make your life as a working mom a lot easier:
Save Time and Energy: Your time and energy are important. With so many things you have to do, you want to use that precious time and energy wisely, whether at work or at home. You want to accomplish everything at work while ensuring that you're spending quality time with your loved ones. A meal prep delivery service can help you maximize your time and focus on more important things without having to worry about what your family will eat.
Have Variety in Your Family's Meals: One of the reasons working moms get so stressed out with meal preparation is because they run out of ideas on what to cook. With a meal prep delivery service, you don't have to worry about that. You can entrust this to us, and we will make sure to deliver only the healthiest and delicious meals based on your preference and diet.
Satisfy Cravings: Each family member, even you, will crave something. Instead of getting too stressed out to satisfy their cravings, you can let a meal prep delivery service take care of that for you. Here, we have a wide selection of menu choices to satisfy every taste and cravings.
Meet Dietary Needs: Do you or a certain family member have special dietary needs? Taking care of them by yourself may be challenging, especially if you're a working parent. With a meal prep delivery service, you can ensure all dietary needs are met.
The Right Meal Prep Delivery Service for You
Now that you know the benefits of hiring a meal prep delivery service, you need to look for one that will suit your needs. Due to the popularity of this type of service, it can be overwhelming at first. The trick here is to research properly and speak to several meal prep delivery companies and compare their menu and prices. Doing so will help you find the right one for you that will suit your needs and your budget.
Conclusion
With a meal prep delivery service, you can make your life so much easier as a working mom. It's a great investment that provides a guarantee that you and your family will consume only healthy foods while you get to spend time with the people and things that matter the most.
Want the best meals for your family, but have no time to prepare? Let Eat Rite Foods take care of that! We are a reliable Buffalo meal delivery service that also serves the entire US, except Hawaii and Alaska. We will help you and your loved ones have healthy and delicious meals every day. Contact us today to get started!