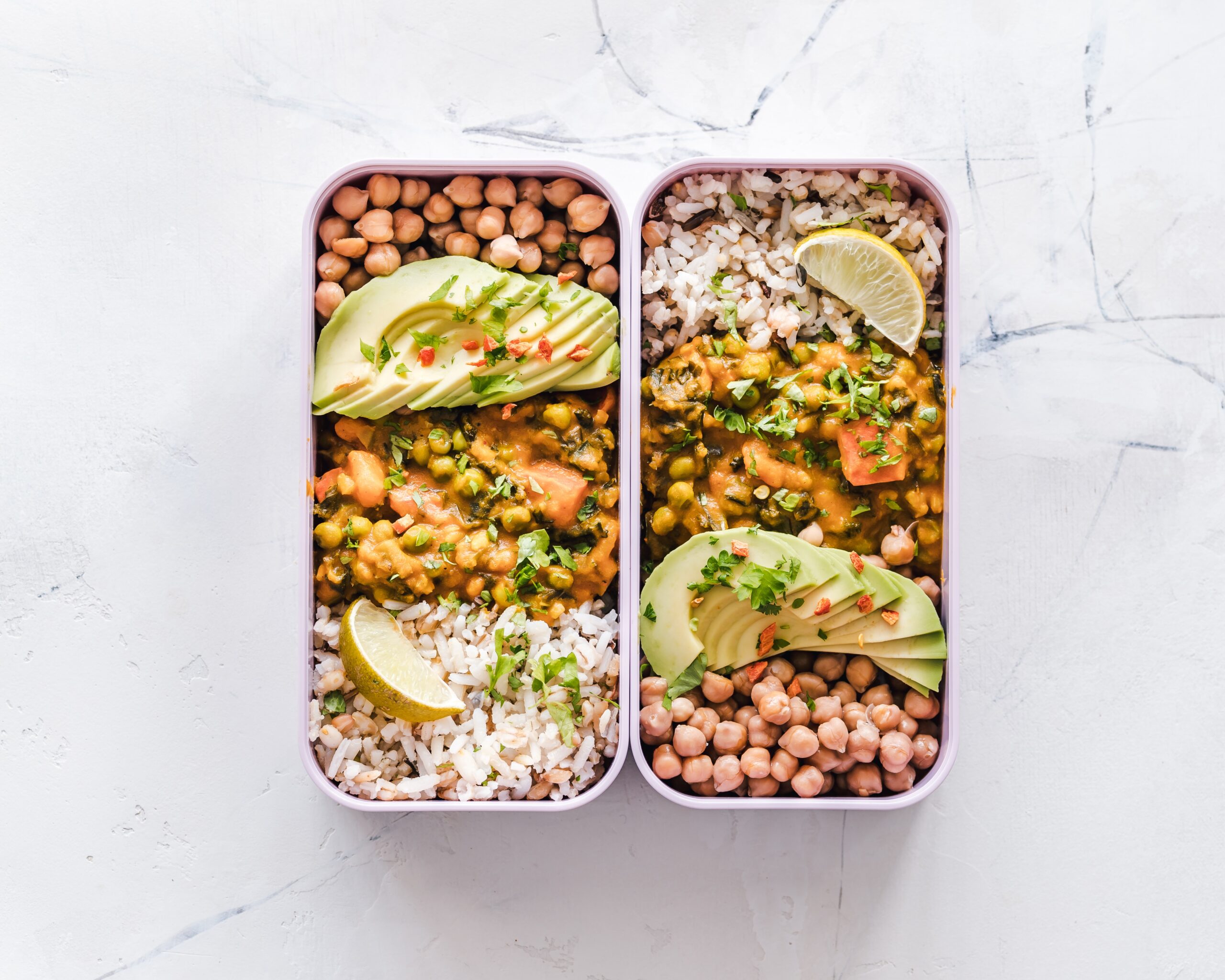 There's no denying that many of us lead an incredibly hectic lifestyle. With every hour filled with meetings and zoom calls, there's no way you'll have time to fix up a hearty meal. Because of this, busybodies have resorted to a more convenient and fuss-free way of getting food on the table — through a meal delivery service.
Usually, people who sign up for these services can't spare time to make meals in the kitchen and are always on the go. But at the same time, these are the same people who want to lead a healthier lifestyle because of all the hustle, making this service the perfect go-to for food woes. 
Meal delivery services are pretty straightforward — you choose the meals you want for the day, checkout, and wait for your food to arrive at your doorstep. In most cases, these services occur at set intervals, either every other day or weekly, and payments are usually recurring. Fortunately, some services allow you to do a one-time transaction as well. 
If you're curious about signing up for a meal delivery service but need a bit of a push, read on. Below are some of the biggest benefits you get from getting a prepared food delivery service. Let's take a look!
Benefit #1: More Time to Focus on More Tasks
Even if cooking and preparing a meal is an essential daily task, there's no denying that it'll take up your time. According to the US Department of Agriculture data, adults spend more than half an hour on food preparation and cleanup — and this doesn't include grocery errands.
When you get a meal delivery service to make your food, you take the time back and use it efficiently. You can do more work or even wind down after a long day. After all, we all deserve a good meal after a long day!
Benefit #2: Helps You Keep Track of What You Consume
If you're going for a healthier route, choosing a meal delivery service would be your best move. Seeing as food prep and measuring your macros and calories can be tedious, you can rely on a meal service team to do this for you. With that, you'll get the nutrition you need and have a better food program for your weight-loss or muscle-building journey.
Besides counting your macros and calories, you'll also have discipline in portion control. When you consume too much, you end up feeling sluggish. Fortunately, meal prep services deliver food that has already been portioned, eliminating the risk of overeating. 
Benefit #3: They Accommodate Dietary Restrictions
Creating meals when you have dietary restrictions can be quite difficult, especially when you have limited resources and ingredients. Thankfully, prepared food delivery services like Eat Rite Foods offer Keto and food plans to ensure you safely get the sufficient nutrition you need.
The Last Bite: Meet Your Nutritional Needs With Prepared Food Delivery Services
The great thing about meal delivery services is that you'll get to focus on your life without having to compromise your nutrition. With just a few clicks, you'll get to have meals for the day or week prepared for you and delivered to your doorstep. 
Why Choose Eat Rite Foods?
Squeezing in food preparations and cooking in your packed schedule can be incredibly frustrating. Instead of spending those precious minutes finishing up your tasks or having some self-care time, you may end up spending more time prepping and cleaning up your space. With that, consider checking out Eat Rite Foods.
We offer the best food delivery service with various food type plans, such as organic, keto, and more. Check out our menu today and stop stressing out about food preps for the week!